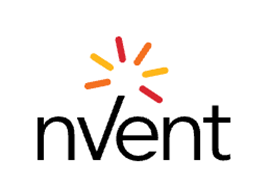 ERICO - In 1903, the Electric Railway Improvement Company (ERICO) was created to supply power bonds, signal bonds and related welding equipment to railroads, mining and street railway industries. And for the next 112 years, the company expanded and flourished by adding capabilities and brands relevant to their core business as well as by promoting growth with forays into some new business arenas.
Throughout our history, our award-winning inventions have connected and protected our customers, while fueling business growth. Today, as we turn the page on a new chapter in our history, we celebrate the importance, power and potential of our inventions in helping to create a more safe and secure world.
ERIFLEX® Low voltage power and grounding connections for OEMs, panel builders and targeted industries.
Improve safety and reliability with nVent ERIFLEX Advanced Technology
As electrical power conductors have evolved over time, so has the need for better insulation methods that can provide safe, reliable performance and in a broad range of applications.
nVent ERIFLEX Advanced Technology (Advanced Technology) provides the most unique, safe and flexible solution for electrical power conductors. Advanced Technology is constructed with materials using the latest safety technology that is low smoke, halogen-free and flame retardant (LSHFFR). nVent ERIFLEX Flexibar Advanced can be tinned to be suitable for high temperatures, improving safety for electrical equipment and people during installation and use.
Improve the life of electrical power conductors by offering proven reliability and performance with Advanced Technology—built to last with long-term design in mind and the flexibility to handle any application.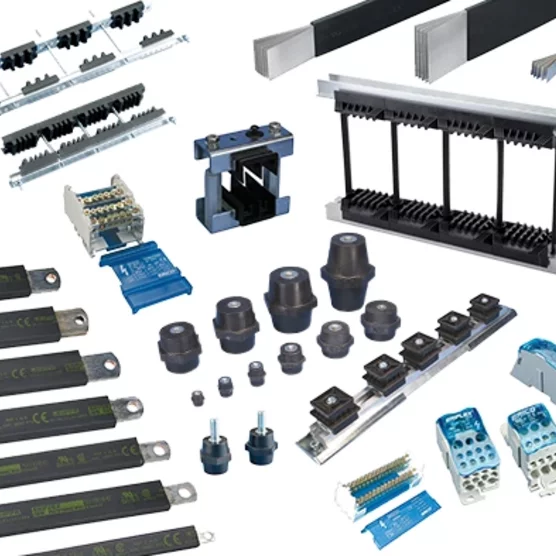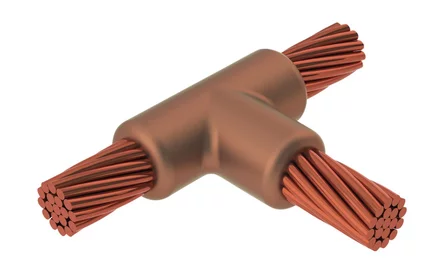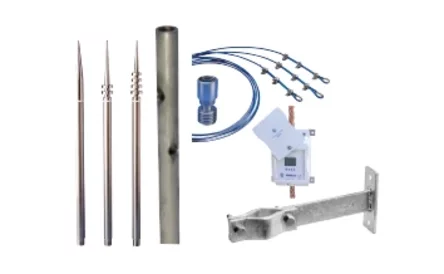 ERICO® Electrical Grounding, Bonding and Connectivity products provide an integral approach for lightning protection, grounding, bonding and surge protection.
The original nVent ERICO Cadweld exothermic welding system.
Invented in 1938. Patented in 1939. nVent ERICO Cadweld has been making connections easier for installers from the beginning and leading the industry in quality, performance and innovation ever since.
Every Grounding Application is Unique. We Make Safe, Reliable, Quality Solutions to Meet Your Needs
Grounding and bonding needs vary according to each specific application. The grounding and bonding requirements of telecom grounding, power system grounding for C&I systems, power utility substations, transmission and distribution systems, and cathodic and lightning protection can vary greatly. In all cases, the purpose of a high-quality grounding and bonding system is to:
• Protect people
• Provide protection in the event of unintentional contact between live conductors and bonded/grounded parts
• Ensure maximum safety from electrical system faults and lightning
nVent ERICO has the experts and experience to select the ideal grounding and bonding solution for your application from the ground up.
In 2020, nVent ERICO continues to innovate with an unwavering commitment to safe, adaptable, easy-to-use products. The nVent ERICO Cadweld Plus Impulse Exothermic Welding Control Unit incorporates new features designed to accommodate multiple power sources and improve safety.
nVent ERICO System 1000
Early Streamer Emission (ESE) Lightning Protection Systems
During thunderstorm conditions when the lightning downward leader is approaching ground level, an upward leader may be created by any surface. nVent ERICO Interceptor ESE i-Series generates controlled magnitude and frequency pulses at the tip of the terminal during high static fields prior to a lightning discharge. This enables the creation of an upward leader from the terminal that propagates toward the downward leader coming from the thunder cloud. These early streamer emission air terminals (ESEAT) are in accordance with the 2011 edition of NFC 17-102. The design requirements, protection level calculations and protection radius are obtained from this standard and similar ESE standards. Due to the internal control circuit, the Interceptor ESE i-Series enables the early launching of an upward leader compared to other passive components.
The Interceptor ESE i-Series has been extensively tested at an independent high-voltage laboratory in accordance with the revised 2011 requirements of French NFC 17-102. The testing, as defined in the standard, was designed to simulate naturally occurring conditions and allow comparison of the performance between differing types of lightning protection systems.