Control and load switches
The C-series switch represents the classic cam switch by Kraus & Naimer. With specific models for all current ratings it offers an ideal solution for a wide variety of applications
The CA-series with finger proof terminals from 10 A to 32 A is ideally suited for many standard applications where industrial controls, instrumentation and electric motors are involved. For low-voltage applications down to switching of electronic signals the CA4 and CA4-1 are offered. The CA4-1 has gold-plated contacts and guarantees reliable switching, even under adverse, aggressive environmental conditions.
Fingerproof terminals, accessible either horizontally or vertically, captive Philips screws and integrated screwdriver guides designed for the use of motorized screwdrivers are some clear practical advantages of this series.
Pre-configured switches exceeding the requirements of IEC 60947-3, EN 60947-3, VDE 0660 part 107, IEC 60204, EN 60204 and VDE 0113 and meeting the standard on switch disconnectors, main switches and maintenance switches.
Maintenance and safety switches
Maintenance and safety switches consist of switch disconnectors equipped in high strength durable plastic enclosures which are designed with extra space for easy wiring. The enclosures are completely insulated according to IEC 364-4-41, HD 384.4.41 S2 and VDE 0100-410. Each enclosure has either knock-outs for metric threads according to EN 50262 or metric threaded conduit entries on top and bottom. Safety switch interlocks with lid to prevent opening in "ON" position are supplied with enclosures.
All enclosures are IP66/67 protected. Main switches are equipped with electro-gray or black handles. Main switches with emergency function are supplied with red handle and contrasting yellow face plate. Maintenance and safety switch enclosures are available with high UV-resistance or against an aggressive environment. All enclosures are equipped with a ground terminal. Auxiliary contacts close after the main contacts close and open before main contacts open.
We offer a large variety of optional extras as e.g. key-operators, padlockable handles, auxiliary contacts or enclosures. This allows us to meet the requirement of the world market.
One or more optional extras may be used in combination with any one switch provided they are of the same switch size. In some cases, for technical strength or esthetic reason, it may be desirable that a switch be combined with an optional feature of the next larger switch size.
Push buttons and pilot lights
The push buttons and pilot lights have been designed for industrial applications. Whether they are installed in panels or control desks the attractive and ergonomic design makes the push buttons and pilot lights the ideal solution in control circuits.
All front elements of the push buttons and pilot lights come with a protection to at least IP67. Some push buttons and most of the pilot lights even offer a protection degree of IP69K, which is an advantage where clean surfaces are an important requirement.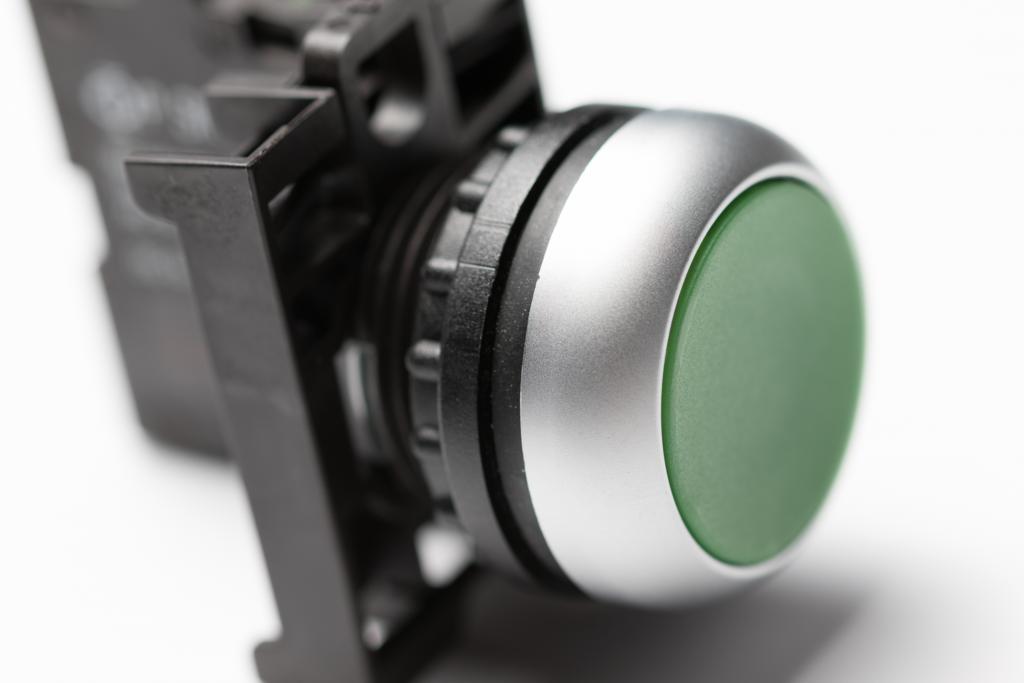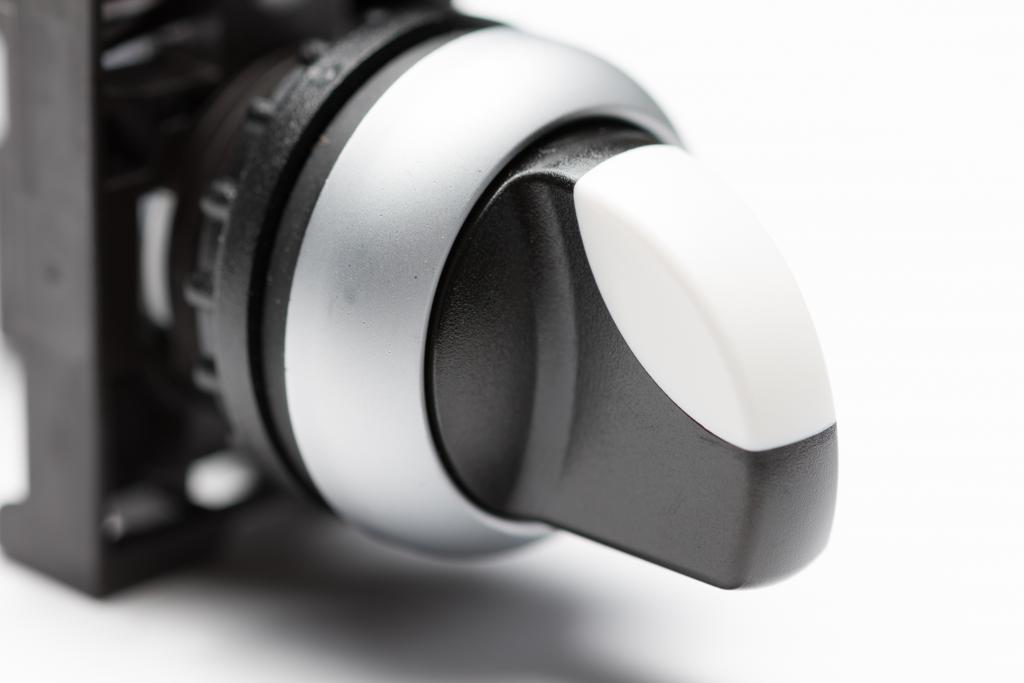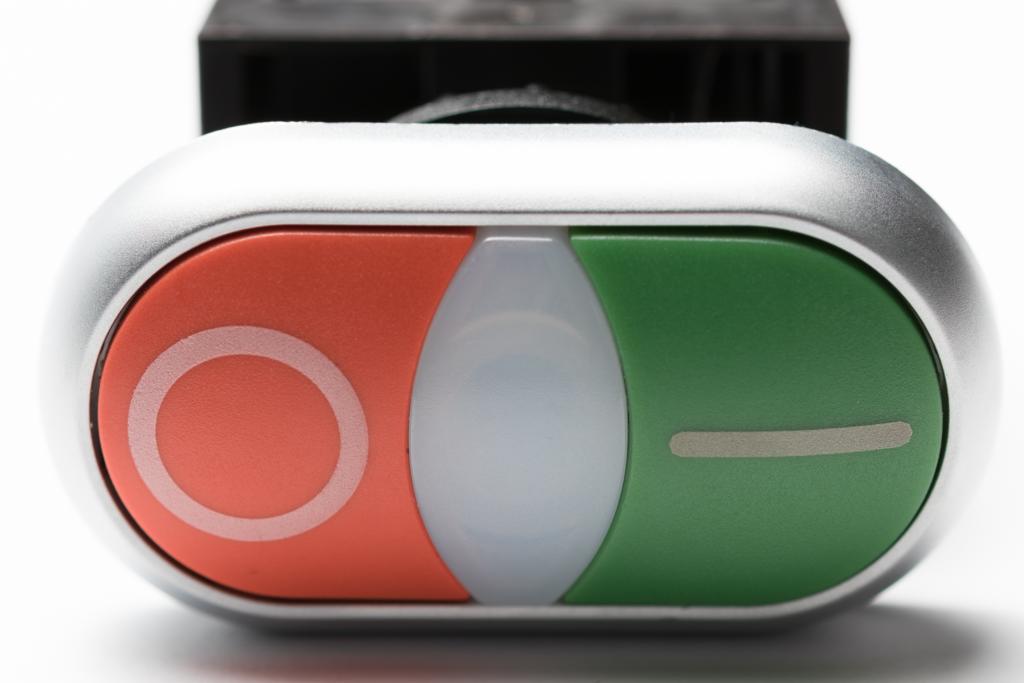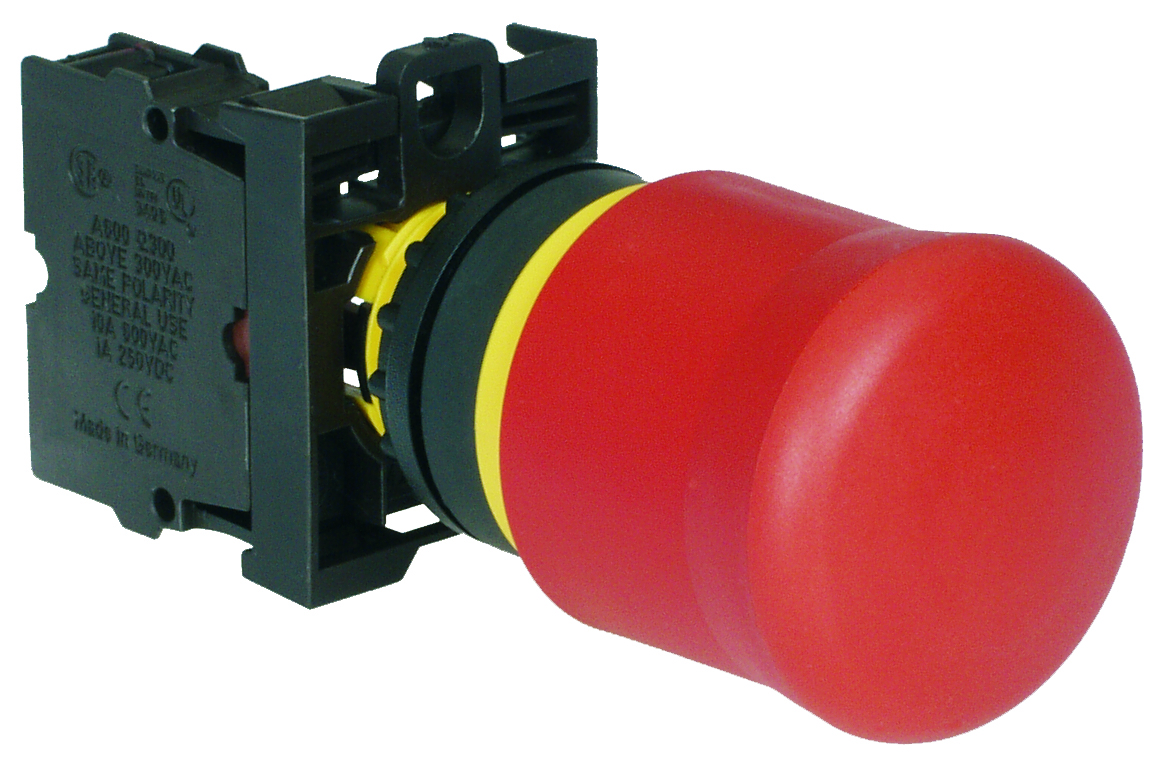 Disconnectors for Photovoltaic DC Applications
A growing requirement for DC switch disconnectors for photovoltaic power supply systems has motivated us, to introduce a brand new range of disconnectors specifically designed for this particular DC application.
With rated operational currents from 12 A to 60 A and from 450 V to 1000 V using a utilization category of DC-PV0, DC-PV2 or DC-21B, a solution for most isolator applications for the solar photovoltaic application market is therefore provided.
Available in a completely insulated enclosure with the option of a red/yellow or grey/black padlockable handle and with a degree of protection to IP66/67 they can be installed in the most arduous of environments.
To complement this series, a complete range of AC switch disconnectors is also available in completely insulated enclosures - this enables the contractor to obtain its switch disconnector requirements for the entire installation from one source.