POLYLUX from Spain is one of the most important producer of voltage transformers with applications in different domains: electrical installations and switchgear, energy quality systems, medical installations and health care infrastructure, renewable energy installations, marine offshore and railways or adverse environments. POLYLUX has a long tradition manufacturing customised solutions based on the special requirements of the customers. We manufacture single phase and three phase encapsulated transformers up to 400 kVA with a maximum voltage of 12 kV, as well as three phase transformers withouth resin up to 1000 kVA.
Transformers & autotransformers
Isolating rating transformers: TT family.
They provide galvanic isolation between primary and secondary, and among their main applications are protection against single phase electrical contacts and isolation of load/instalation of the net.
Control Manoeuvre and isolation transformers: P, Q, N, IP and IPX family
Control manoeuvre and isolation transformers are specifically designed for applications where there is a necessity of adapting small voltages or creating galvanic isolation for small loads.
PB / PC, QB / QC, NB / NC, IPB types.
Transformers for solar inverters
TTF transformers are used for galvanic isolation of three-phase solar installations.
Transformers adapted to be used in electrical installations of operating rooms, hospitals or other type of medical centers.
Rectifier transformers with or without condenser filter to feed direct current loads.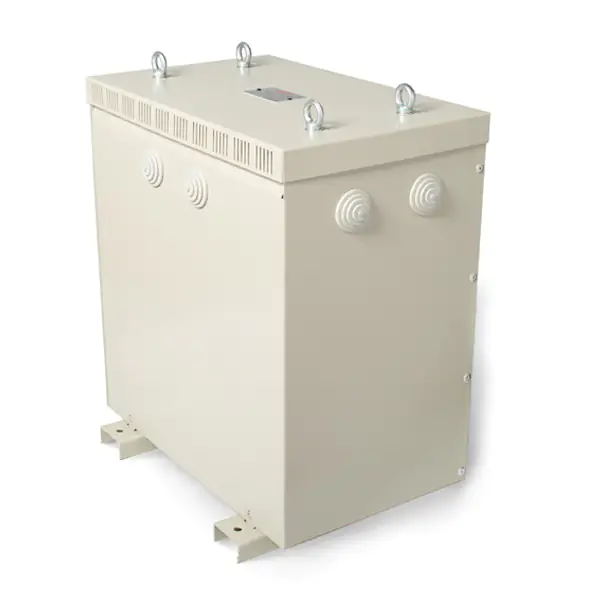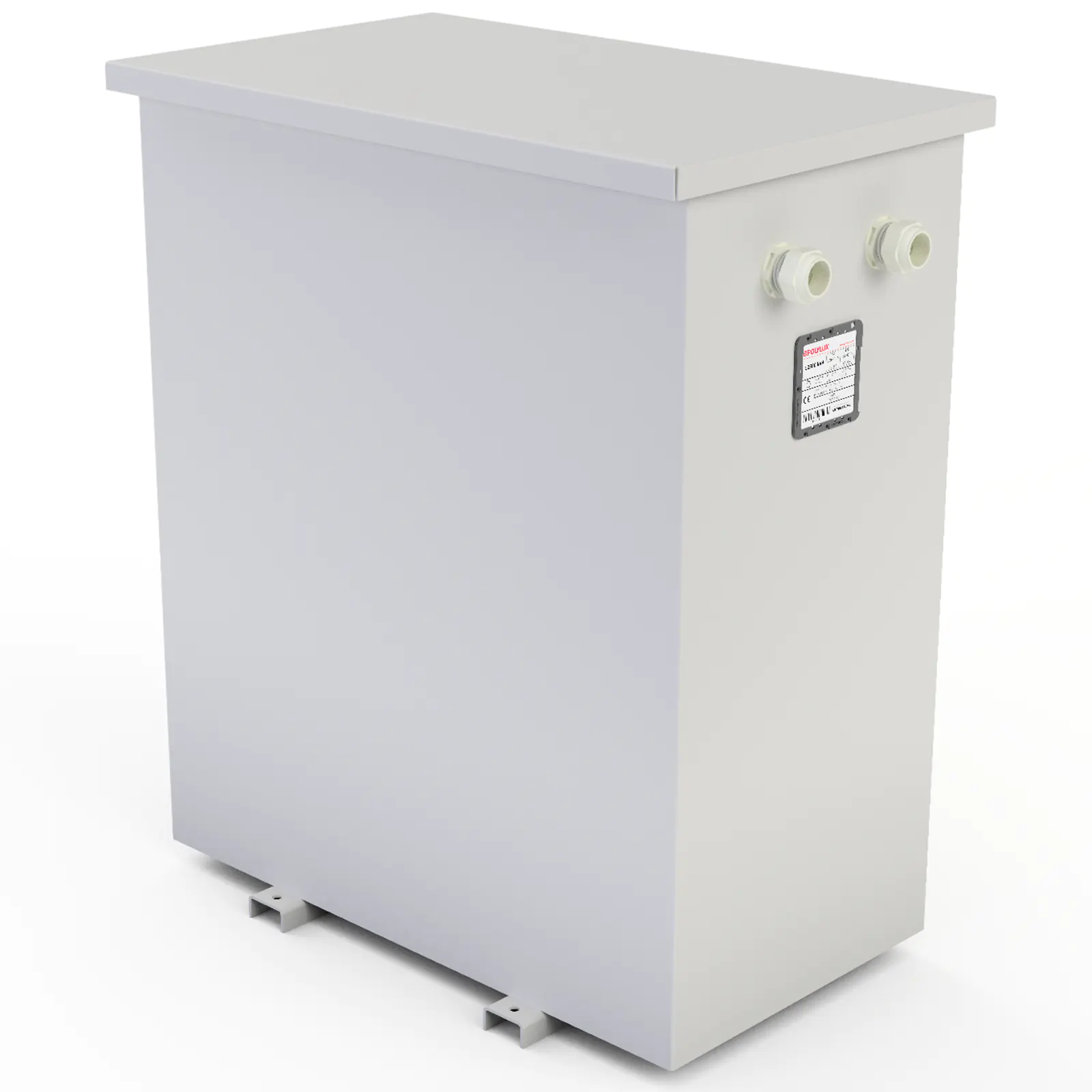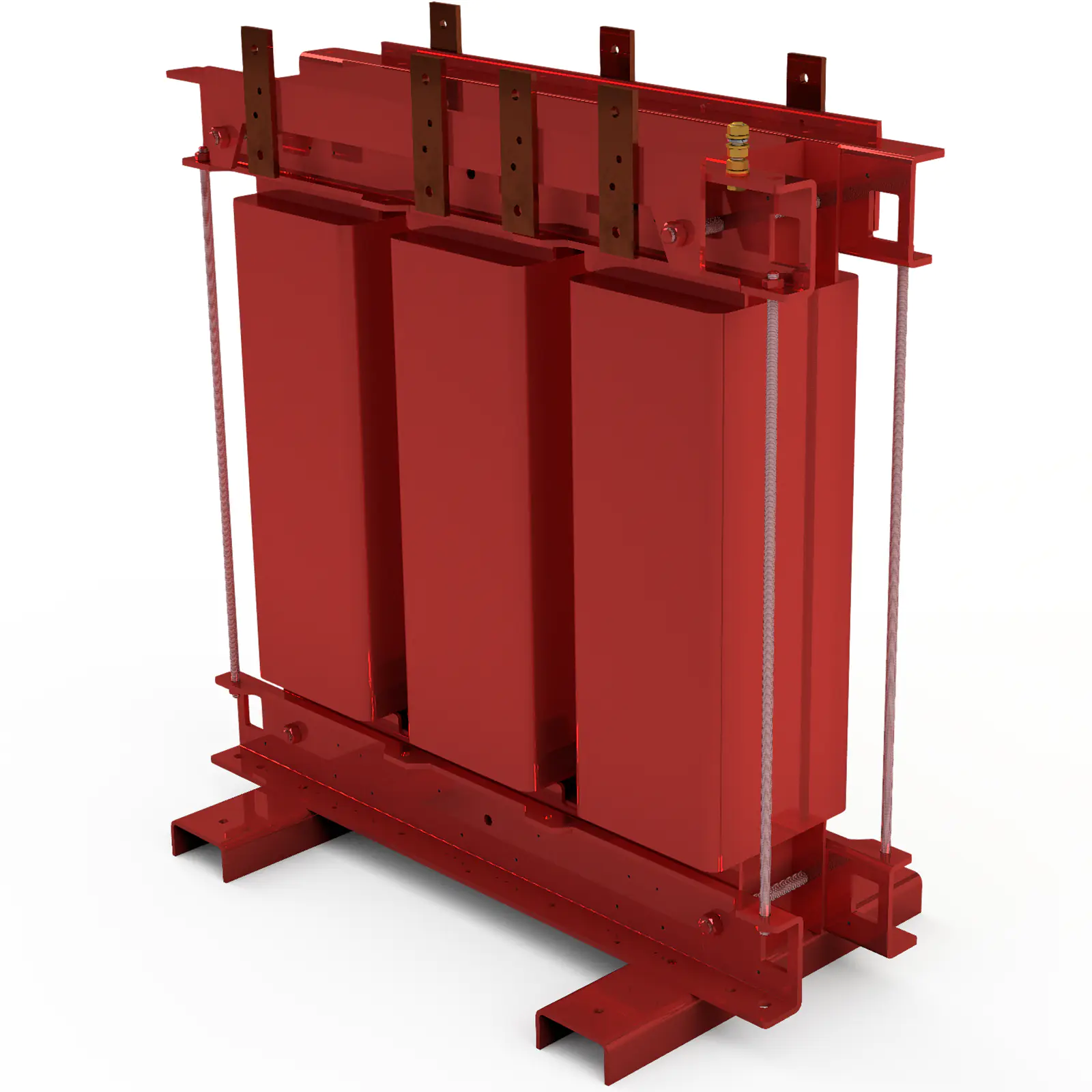 Autotransformers for solar inverters
All autotransformers are tropicalized with anti-flash varnish, protected against corrosive environment.
Autotransformers that allow to create a neutral in three phase installations that doesn't have it.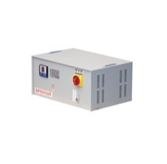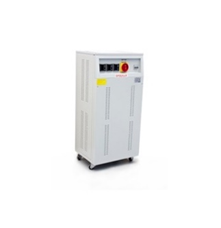 They guarantee a stable voltage to those loads more sensitive to voltage variations, one or three phase.